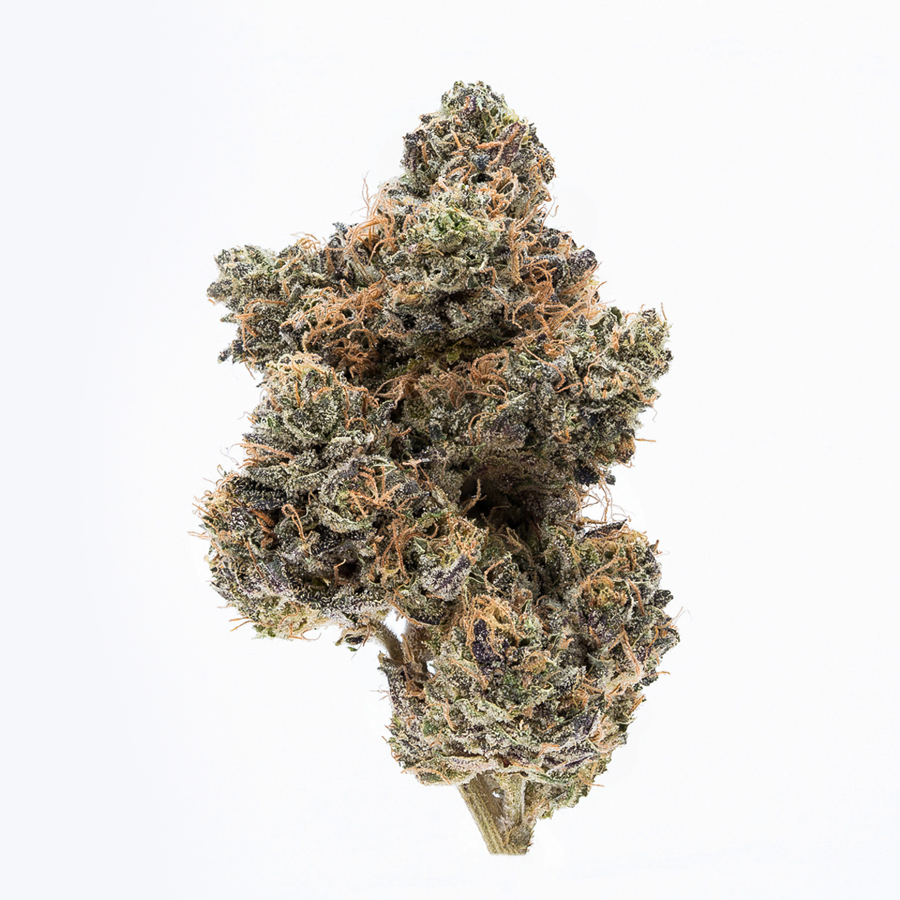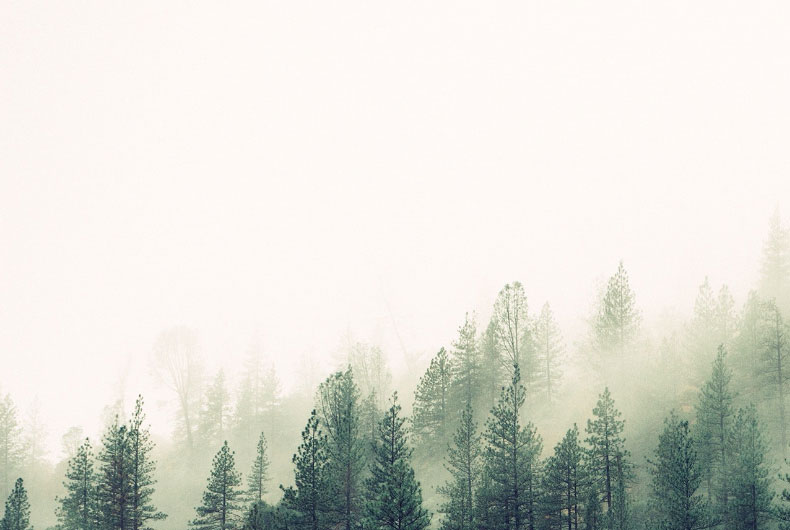 Up North in Humboldt,
we hold a strong belief that Humboldt's love and connection to the land is responsible for producing the highest quality boutique cannabis available on the planet. The appreciation of the craft that has been perfected over generations is what makes UpNorth's service & products stand out from the rest.
Learn More

UpNorth Products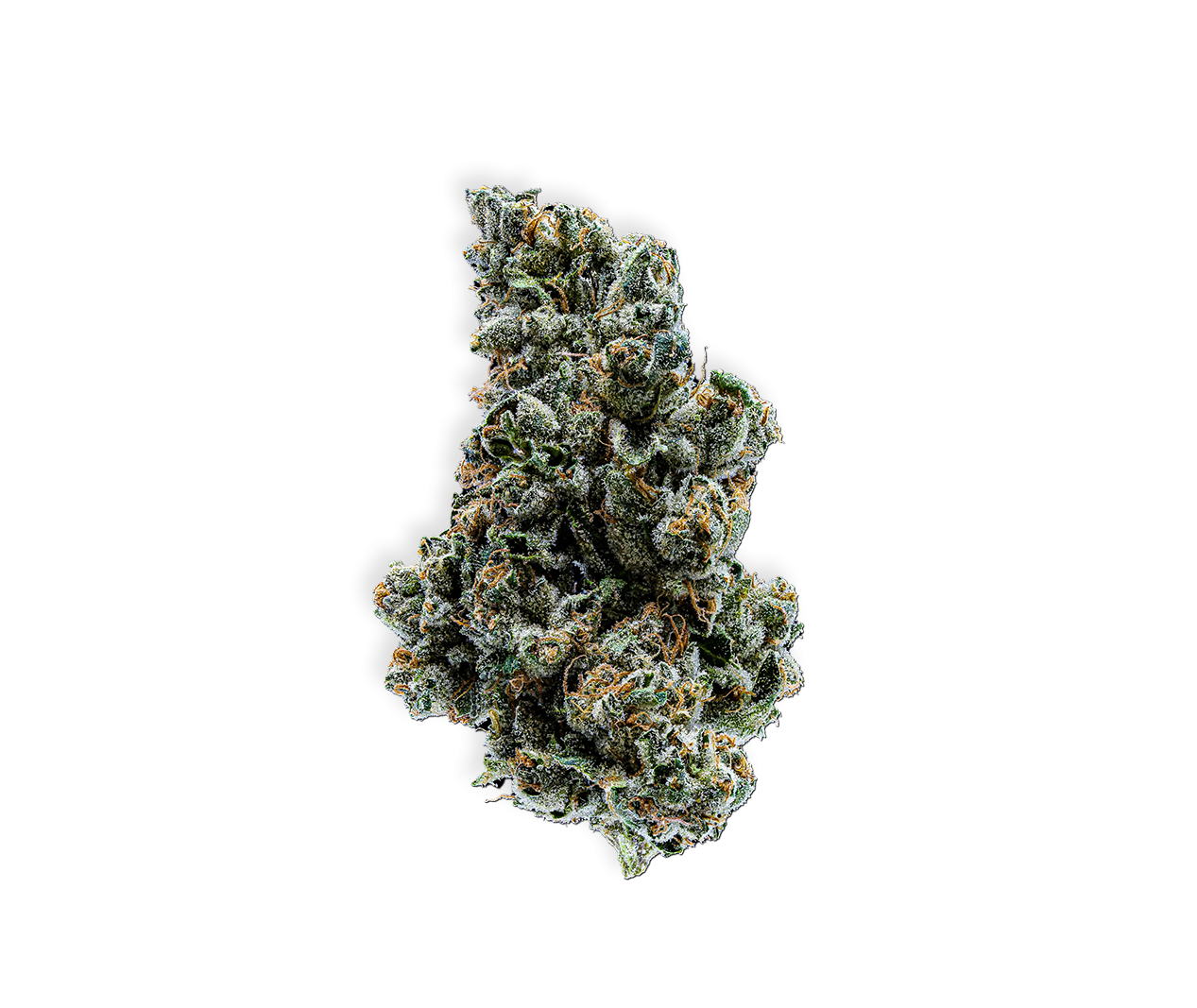 Flower
Award-winning indoor, estate-grown organic, meticulous, modern and classic — always small-batch, always top shelf.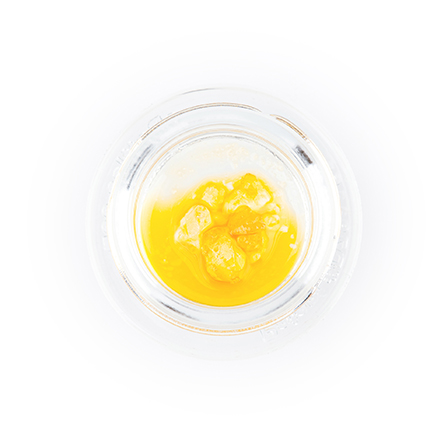 Concentrates
The best flower meets the best extraction technicians.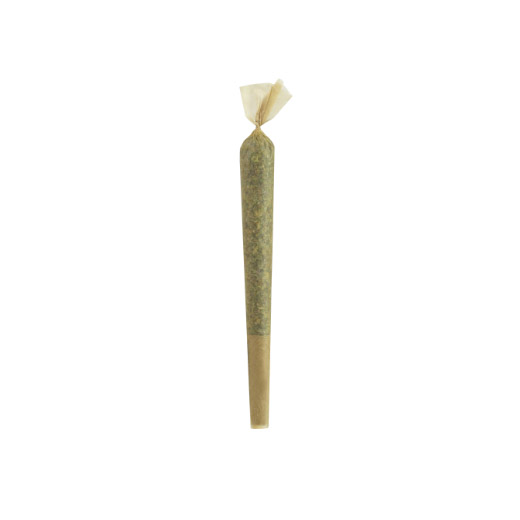 Pre Rolls
Cannabis crafted to fit your lifestyle.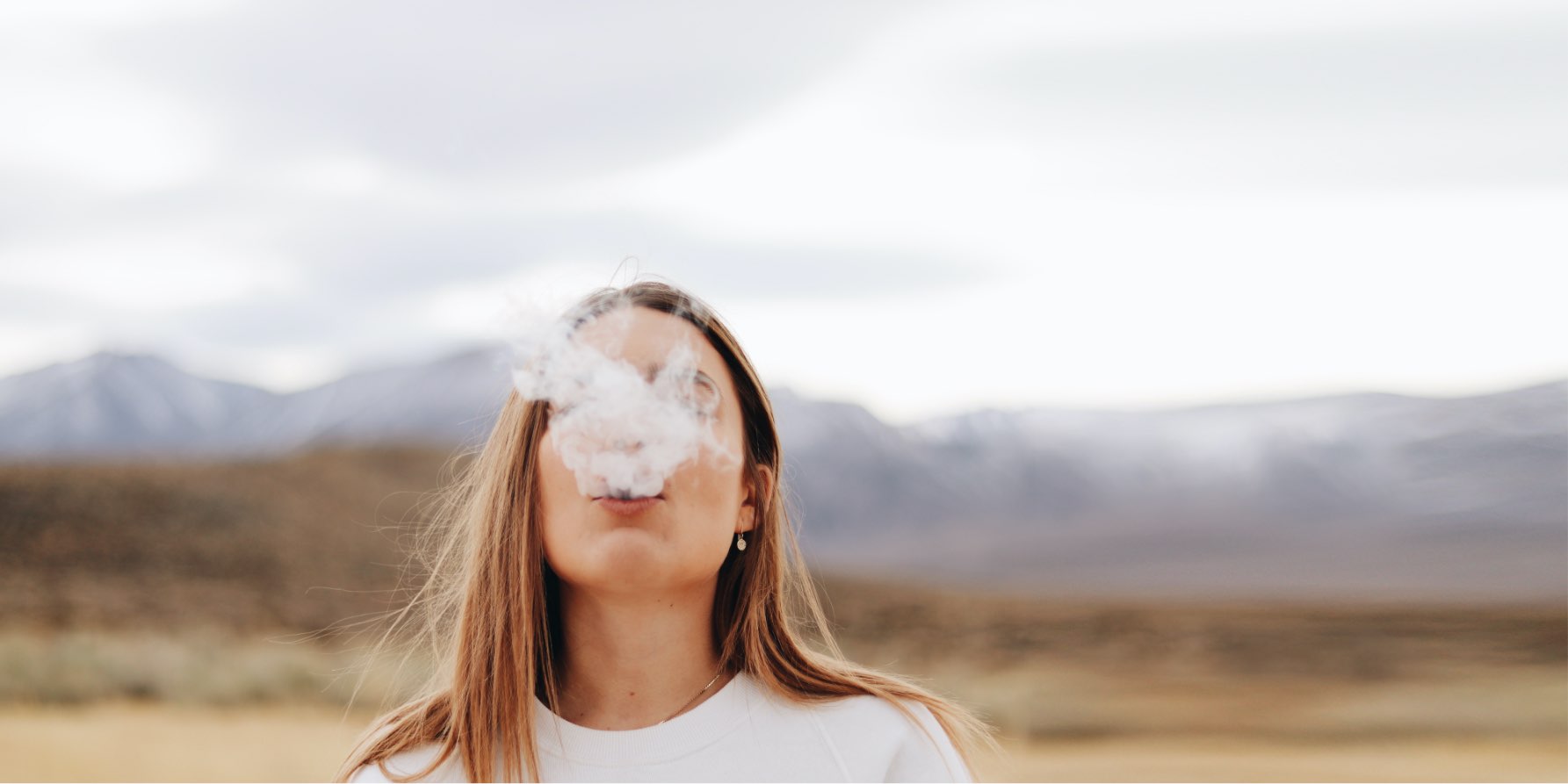 Setting a high bar.
We take our jobs seriously as gatekeepers for the Industry. It's our goal to connect consumers with only the highest quality cannabis products on the market, which are thoughtfully and responsibly crafted by our carefully chosen partners.
Get in Touch
Drop us a line
We'd love to hear from you. Feel free to reach out via our contact page or any of the information listed here.

Location
Humboldt County, CA
Email
Phone