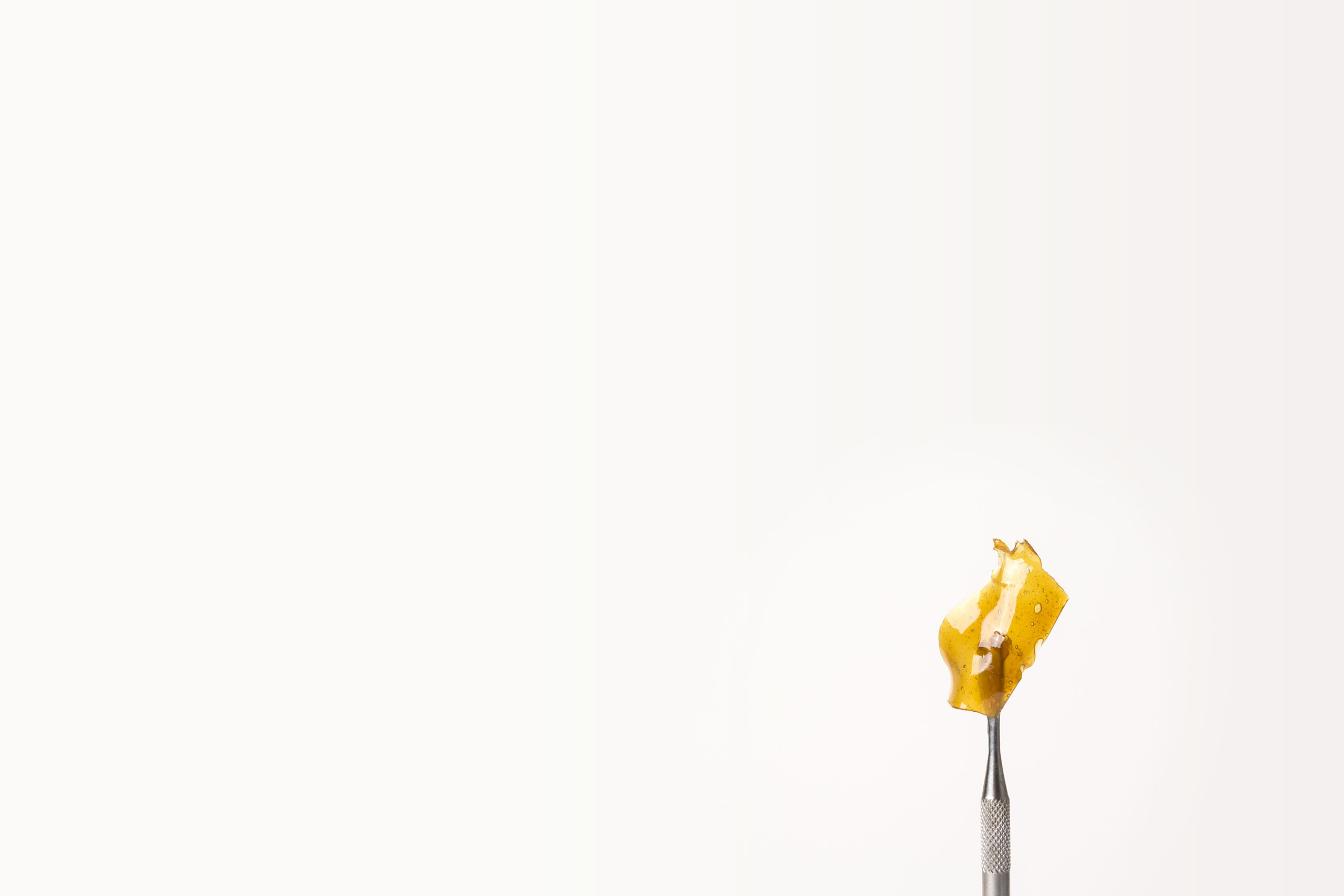 Top shelf distribution
for top shelf products.
We are the premier cannabis distributor in California.
We're at home in cannabis.
Way up north on the rugged coast of California, tucked between the ocean and mountains in the last stronghold of California's ancient redwoods, cultivators and craftspeople have worked for generations to make Humboldt County what it is today: the source for the finest cannabis products anywhere on the planet. From endless beaches along the Pacific to the tallest forests in the world, Humboldt County is a land of fresh air, big trees, immense wilderness, and the land-loving people who care for it. More than anything, it is this deep love for and connection to the land that we believe has established Humboldt as a global center for high quality cannabis.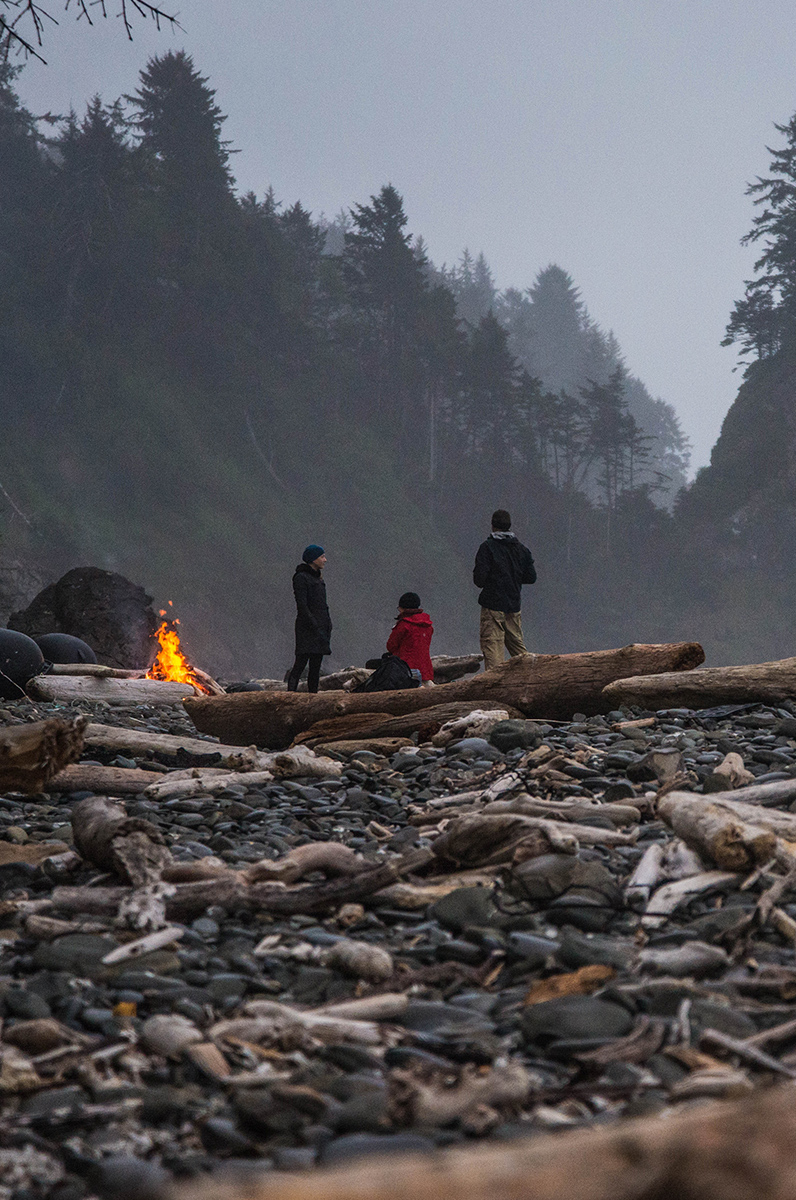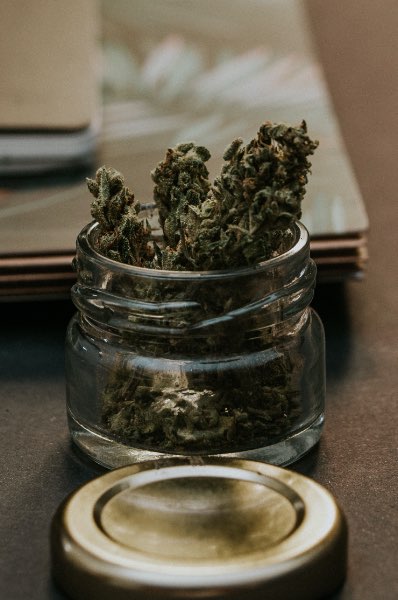 For the culture.
Born out of the rich legacy of Humboldt County, UpNorth is a proud ambassador for this special market, its values, and philosophy to the world beyond the Redwood Curtain.
Through the careful curation of our partners and products, we aim to preserve and grow this Humboldt-style ethos far beyond Humboldt County. Unified firstly through a commitment to environmentally responsible cultivation practices, every product from every brand we represent shares in common a discernible level of quality worthy of our namesake — quality that begins with love and ends with happy customers.
Whether or not you are able to make the journey, we invite you to experience Humboldt-quality cannabis by way of UpNorth — the best of Humboldt, and the best of the world.
We pride ourselves on our:
Customer Service
Expert Navigation
Clear Communication
Brand Development
Risk Management
Expansive Network
Conflict Resolution
Financial Management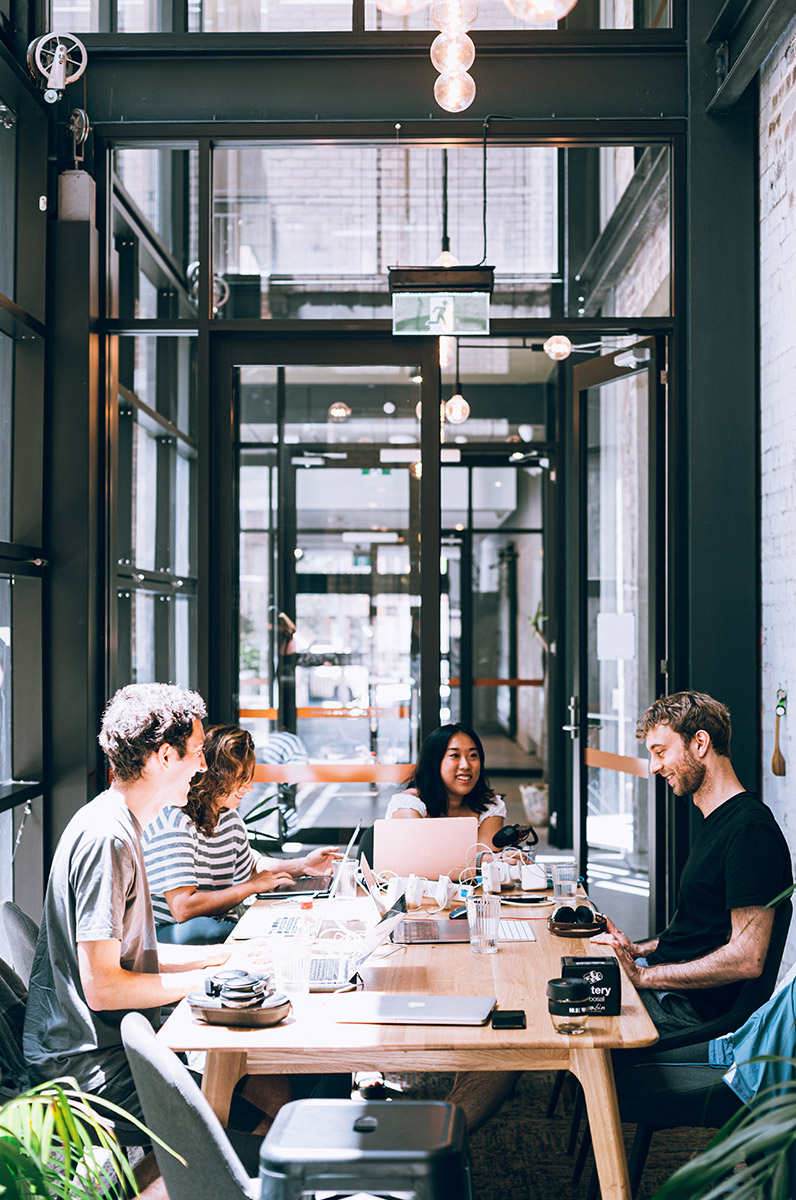 A love of quality, met with years of experience
Working with UpNorth has proved to be an invaluable resource for our single-source brand. Without a sales and marketing team of our own we rely on the excellent representation we receive from UpNorth. Over the past few years their sales and marketing team has taken our label from a handful of dispensaries scattered throughout the state to now being established in multiple sites in nearly every key market in California. Their team has been responsive with scheduling pick-ups, the handling of payments and ensuring product remains on shelves for our accounts. Pacific Cultivation and UpNorth have in many ways grown together and we look forward to our continued success. — Logan Clark, Owner at Pacific Cultivation
UpNorth has been a great distribution partner to work with. Their very experienced team knows the ins and outs of the complicated California cannabis market, smoothing out any bumps in the road and making all our jobs easy. — Tony Frink, Founder & Owner of Source Nursery & High Totem