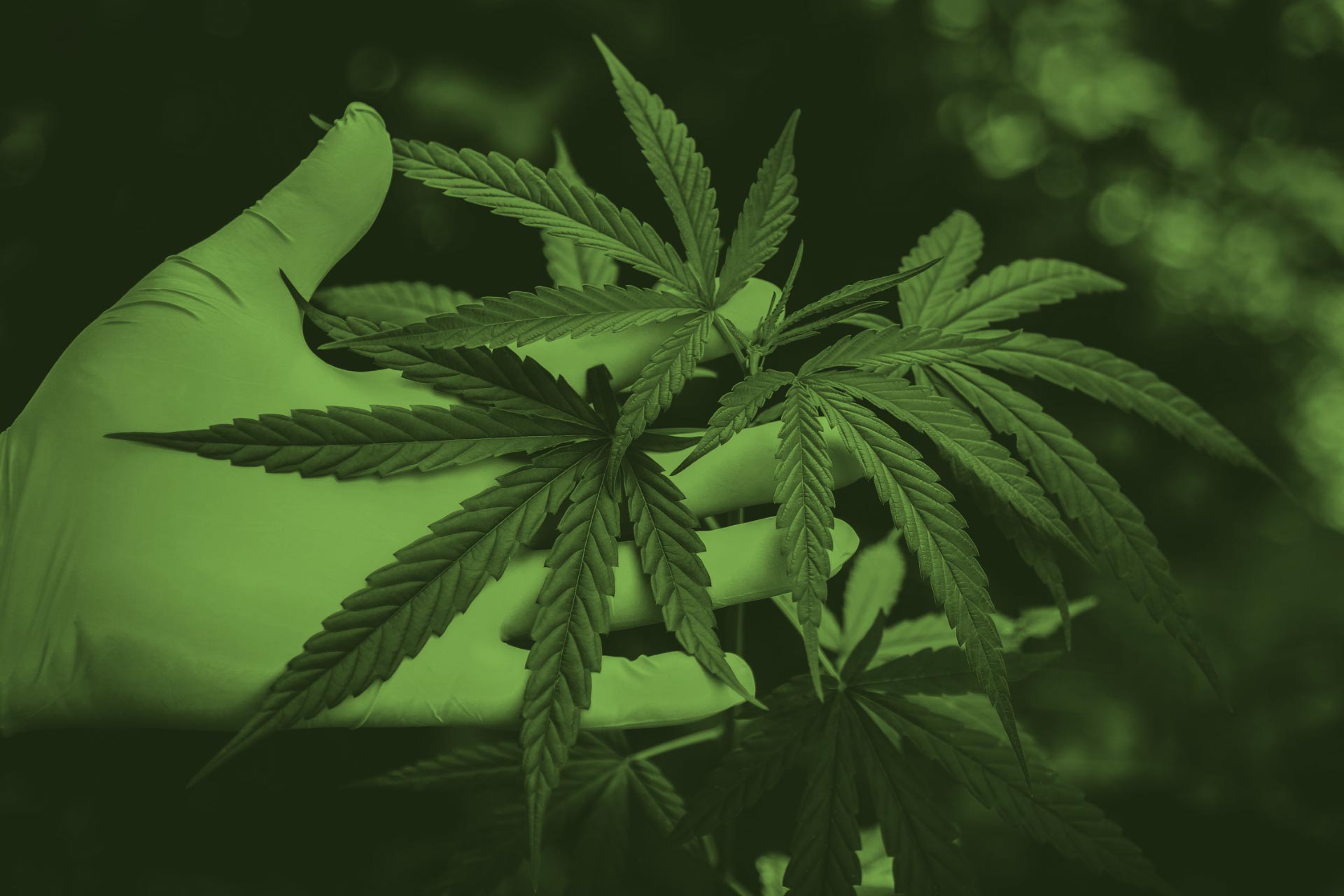 We work with the
best of the best.
We partner with top-shelf cannabis cultivators & extraction experts
Relationships that stand the test of time.
Through the careful curation of our partners, we aim to deliver the best products and promote the best cultivation practices anywhere. Unified firstly through a commitment to our communities and environment, every brand we represent shares in common a proven dedication to quality worthy of our namesake — quality that begins with love and ends with happy customers.
Animal Face
Holy Moly
Award Winning
Sonoma County-based cultivator and meticulous breeder of the most sought after cannabis in California, including many of its own award-winning original strains.

Sun Grown
Small Batch
Single Source
Small-batch, sun-grown cannabis from a single-source family farm in Mendocino County. Emphasizing land stewardship and a consistently excellent product.
Surfing's premier cannabis company. Out of Monterey Bay, Wave Rider Nursery is headed by a father-son team focused on maintaining a generational legacy of clean, quality cannabis for a vibrant and balanced life.

Small Batch
Decades of Experience
Clean Green Certified
Grown in Humboldt respecting the culture and ethos that put it on the cannabis map.
Single Source Farm
Always Fresh
Approachable Price Point
High Totem is farmer owned and sun grown in Humboldt County. Offering the freshest high quality flower from seed to smoke. Grown with rich native soil and crystal clear mountain water. Our Grass is Greener.
Strain Creation
Seed Breeding
Clone Licensing
A world class seed company from the heartland of Cannabis, Humboldt County. Genetically stable feminized, regular and autoflowering seeds bred for farmers, gardeners and closet hobbyists alike. Humboldt Seed Company has been operating and producing cannabis seed in Humboldt County for over 20 years.